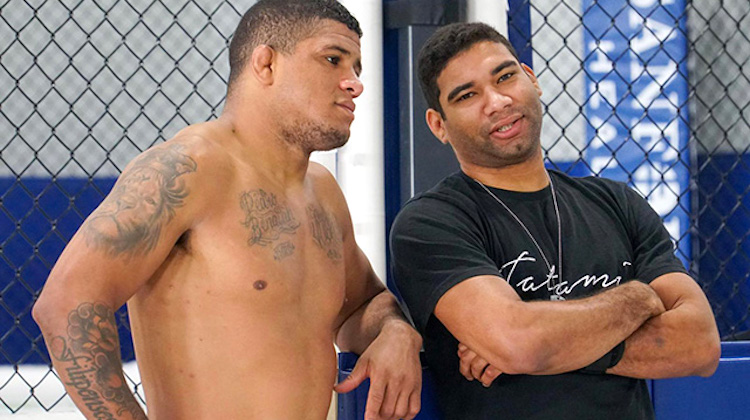 Gilbert and Herbert Burns are known for brutalizing opponents in the UFC Octagon. But if it wasn't for their father's auto upholstery shop, they may never have become celebrated fighters.
Low Kick MMA recently published an article revealing how the brothers, who are black belts in Brazilian jiu-jitsu, got turned on to martial arts:
The Burns brothers first instructor was BJJ coral belt Luis Carlos da Fonseca. Herbert and his brothers came to meet Fonseca in an interesting way.
Their father worked on car upholstery and was working on Master Carlos' car. In exchange for payment for the service, Herbert Sr. made Fonseca an offer.
For putting new upholstery on Fonseca's cars, he would teach his sons Jiu Jitsufor one month. The brothers would start training under Fonseca and become passionate about the martial art.
From there, the brothers went on to win numerous championships and earn their black belts. Today, Gilbert is a three-time World Champion and World Cup gold medalist, as well as a fierce competitor in the UFC's welterweight division. Meanwhile, Herbert is a knock-out artist in the UFC's featherweight division.
It goes to show, maybe bartering your shop's services isn't a bad idea after all.
Related Stories: