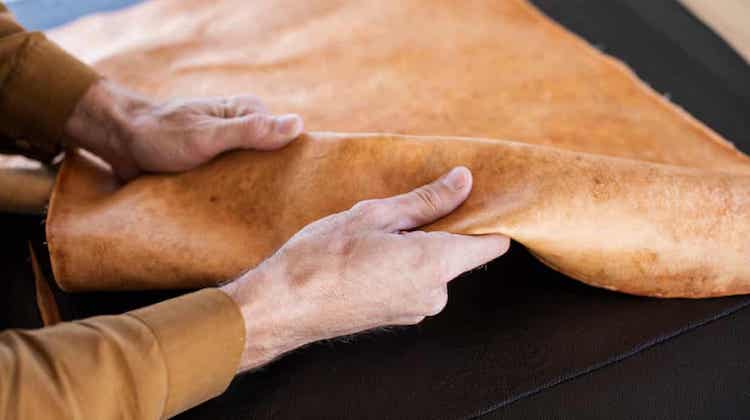 Tired of repairing small tears and cigarette burns in seat covers? With self-healing upholstery you won't have to.
Researchers at Newcastle University and Northumbria University have found that mushroom leather, made from mycelium or the root-like part of fungus, has regenerating properties that could one day help torn upholstery repair itself.
"The ability of this regenerative mycelium material to heal micro and macro defects opens interesting prospects for unique product applications in leather-goods replacements such as furniture, automotive seats, and fashionwear," the researchers said.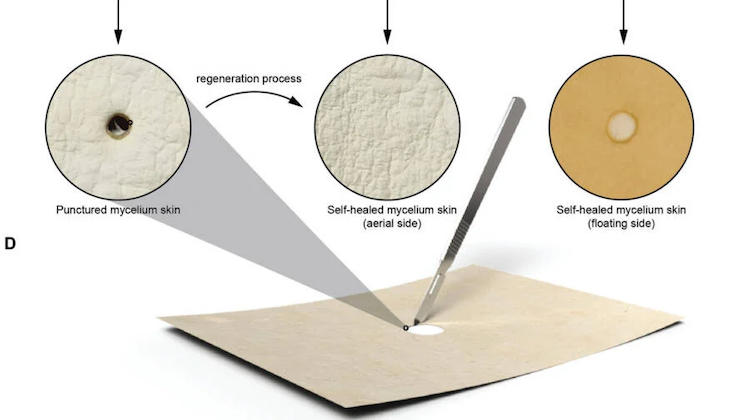 Basically, mycelium has chlamydospores, which are spores that help the organism regenerate. When mushroom leather is made, most of the chlamydospores is killed off. But the researchers found a way to put it back in — giving the material the power to self-regenerate, science news website ATI explains.
The healing takes about two days and will often leave a scar, but the fibers will fuse and retain their prior strength, the researchers said.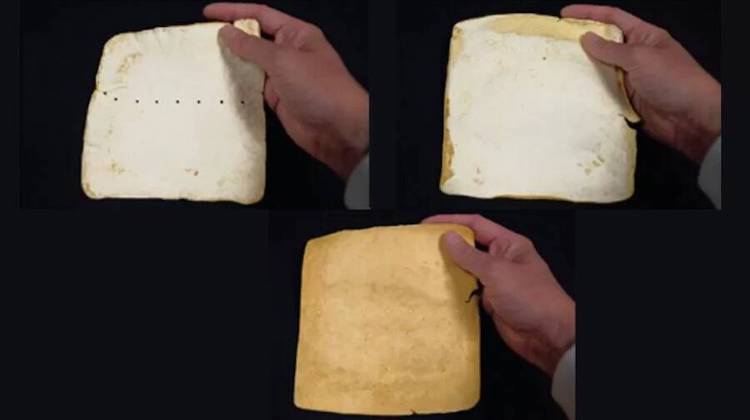 To be clear, we're still a long way from this fascinating material hitting the market. There are lots of issues to work out — like, for instance, it's thinness and ability to withstand the wear and tear of daily use. However, the researchers are already working on ways to enhance its durability.
Numerous industries — including automotive, furniture and fashion — are already looking at mushroom leather for its sustainability. Add self-healing properties to the mix and this could be a dream material for manufacturers.
For auto upholsterers, though, losing the easy money of repairing cigarette burns would suck.
Related Stories: