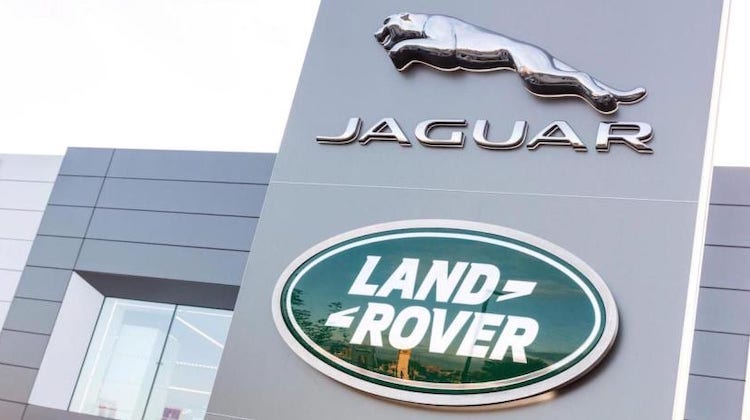 Jaguar Land Rover (JLR) just invested in Uncaged Innovations. a New York-based startup focused on plant-based alternatives to leather.
JLR's investment branch, InMotion Ventures, invested the undisclosed amount in Uncaged Innovations as part of a pre-seed funding round that saw the company raise $2 million.
"We're thrilled to work with InMotion Ventures and JLR to reimagine leather in the automotive industry," Stephanie Downs, CEO and co-founder of Uncaged Innovations, said in a statement. "We're proud to have leveraged just one percent of the funds raised by previous innovators to go from concept to full-scale production, giving us a competitive edge over our competitors."
Uncaged Innovations is a biomaterial company, so their faux leather textiles are made from plants. That's a more sustainable alternative to other types of "vegan leather," which are made from synthetic materials, such as polyurethane (PU) and polyvinyl chloride (PVC).
In a statement on its website, Uncaged Innovations says: "For years, alternatives to materials that harm our ecosystem have been sought. Leather has a significant environmental impact, but the options to replace leather fall short of industry needs. … After years of research, we have perfected a formula to create material networks that mimic leather  without sacrificing the characteristics that make it a respected material for the fashion, automotive and home goods industries."
It's right on trend too. The faux leather market is expected to be worth nearly $90 billion by 2025, according to research firm Infinitum Global Research.
Related Stories: