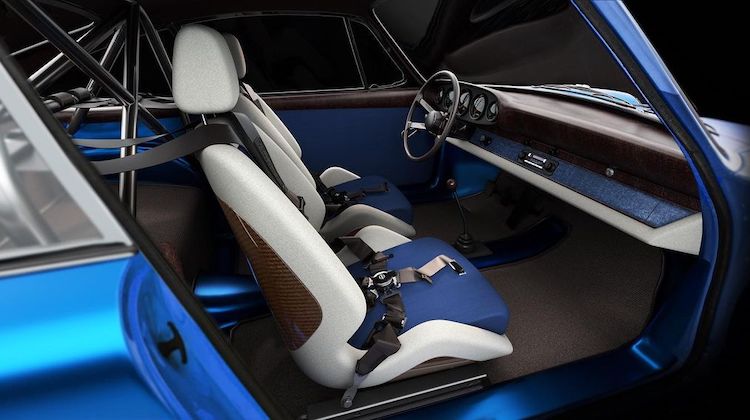 Future car interiors could be made from a host of grocery store items — including coffee, eggs, walnuts, flax seed, rice and lentils.
CALLUM, a design and engineering firm, developed the list as part of a concept study that attempted to identify natural resources that could be refined into sustainable textiles.
In partnership with Ottan, a green technology company, they identified food waste as a possible resource and honed in on items that could be developed into textiles that meet automotive industry standards for design, engineering and environmental impact.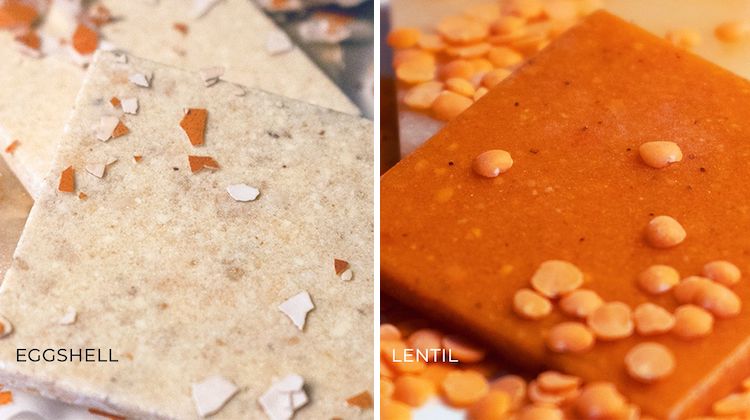 For example, researchers found that coffee pulp rivaled plastic in the formation of interior trim; date rice or lentils worked great to create translucent materials for lamp covers; purple carrot pulp could be used to dye materials; tree leaves work just as good as wood veneers; and eggshells or almonds mixed with resin make glossy or matt surfaces that can be used around dashboard switches.
"The study was created by CALLUM to illustrate that there is another way, and we can support manufacturers and suppliers identify engineered alternatives that end consumers are increasingly looking for," said Charlotte Jones, head of materials and sustainability at CALLUM.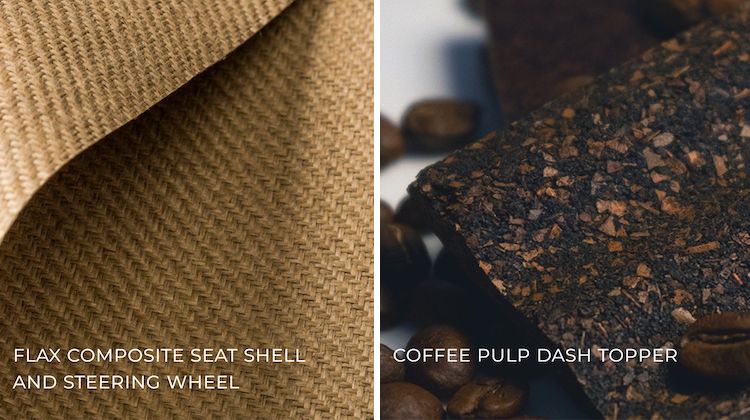 Of course, CALLUM isn't the only firm looking for ways to recycle food and food waste into practical automotive materials. But studies like this help propel the movement forward. To read the study's findings, click here.
Related Stories: