Archive for the 'Upholstery Round Table' Category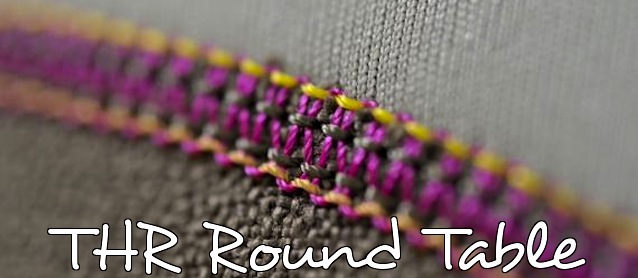 Faurecia, one of the largest automotive interior-parts manufacturers in the world, is boasting about having developed flat-seam stitching for customizable, high-end automotive seating – done entirely by machine.
---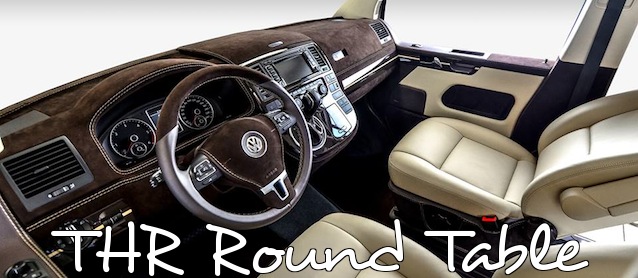 There's far too much plastic in car interiors these days. At least that was the thought when the expert trimmers of Carlex Design redesigned the cabin of a Volkswagen T5 Multivan. Their mission to "un-plastic" its interior led them to cover nearly every bit of its cabin in either leather or Alcantara.
---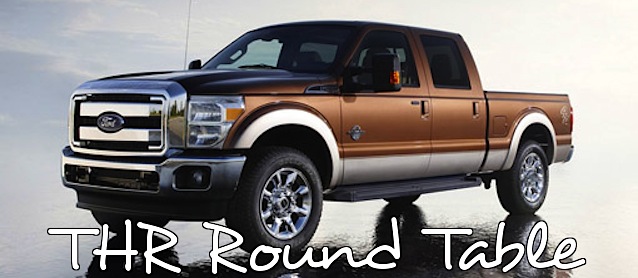 Last year, Ford unveiled a visually and mechanically stunning concept truck called the F-250 Super Chief. While most onlookers were intrigued by its innovative hydrogen-powered drivetrain and locomotive-inspired bodylines, those who were fortunate enough to peek inside were met with a new level of modern luxury.
---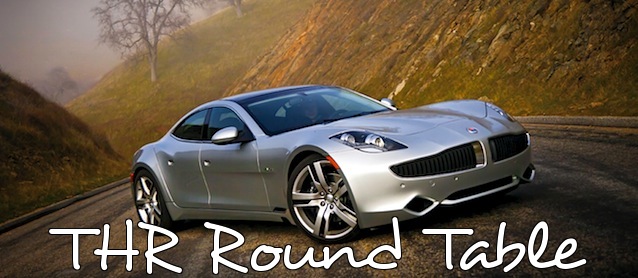 The Fisker Karma, Finland's premier plug-in hybrid luxury sports sedan, has one beautiful interior – but it's not for everyone.
Few take issue with its supple leather, beautiful woodwork and quality craftsmanship. But how its center console fuses with the design of its front and back seats is an entirely different story.
---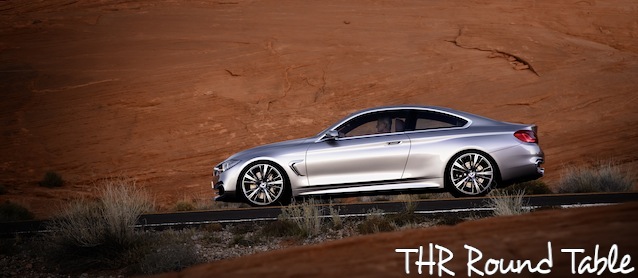 BMW's latest concept vehicle, the 4-Series Coupe, debuted at the 2013 North American International Auto Show held earlier this year in Detroit.
As expected, much of the automotive press focused on the vehicle's performance dynamics and sleek bodylines. Of course, we at The Hog Ring are more interested in its cabin.
---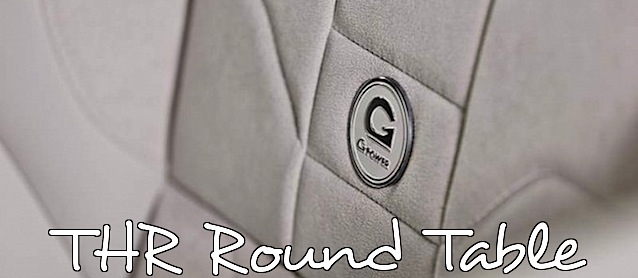 G-Power, a German tuning and restyling company, recently published photos of a BMW M6 with a custom, monochromatic grey-on-grey cabin it's calling "one of the fastest automobile interiors in the world".
---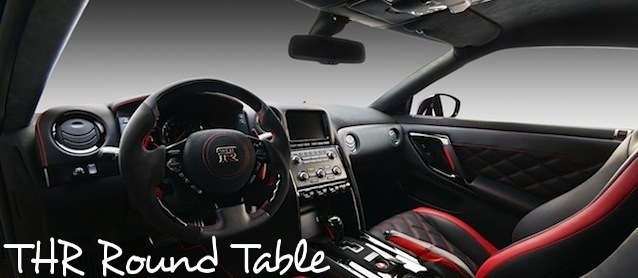 It's always interesting to see how different auto upholstery shops approach the same interior. We already showed you Carlex Design's take on the Nissan GT-R, now checkout what Vilner has done.
---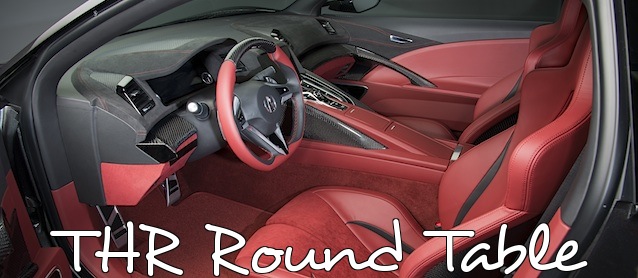 Having been in this craft for 14 years, I've upholstered my fair share of seat covers. In fact, it's very rare that I come across one that I can't reverse engineer in a matter of minutes.
A few glances here, a few there, and I can pretty much tell you everything there is to know – from the thickness of its sew foam to where the listings go; and, most importantly, the order in which its panels must be sewn together.
However, the seats in the new Acura NSX Concept are like nothing I've seen before. They really do have me mesmerized.
---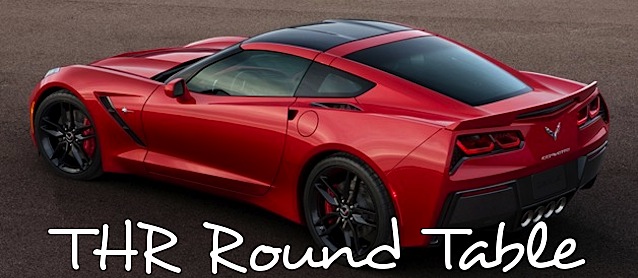 Last month, Chevrolet turned heads in the auto upholstery industry when it announced that the interior of the 2014 Corvette Stingray would be so finely trimmed that it would honor our craft.
Well, after months of teasing, the Corvette has finally been unveiled. Let's take a look inside to see if Chevy lived up to the hype.
---