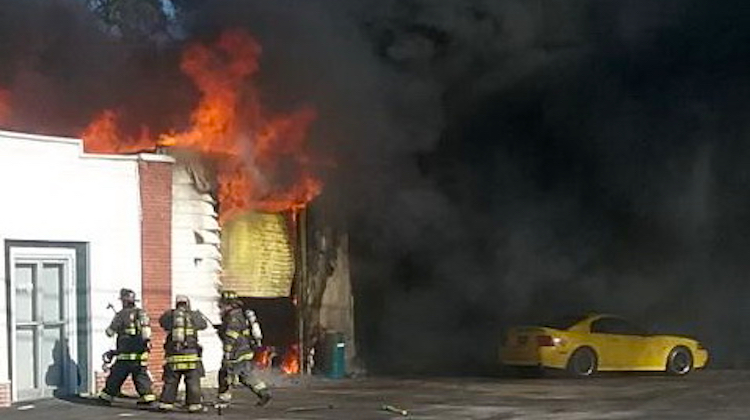 A fire erupted at Anthony's Custom Upholstery in Hollywood, Maryland, this week, injuring one employee and causing thousands of dollars in damage.
The fire, which has been ruled accidental, broke out while an employee was attempting to replace the fuel sending unit in a car's gas tank, according to The Bay Net. A spark ignited gasoline fumes in the shop, causing the roaring fire.
It took 50 firefighters about 10 minutes to put out the flames, which left an employee with minor burns to his hands and caused an estimated $230,000 in damage.
It's not clear why mechanical work was being done in the upholstery shop, which carried a typical inventory of highly flammable materials, foam and glue.
Though it's not always possible to prevent fires, remember that auto upholstery shops can take steps to limit their losses — such as storing combustible items properly, ensuring their buildings are up to code, and staying on top of their insurance policy coverage terms and payments.
To learn more about insurance policies, read our articles: "Is Your Auto Upholstery Shop Insured?" and "Understanding Auto Shop Business Insurance."
Also, please join us in wishing the team at Anthony's Custom Upholstery a speedy recovery.