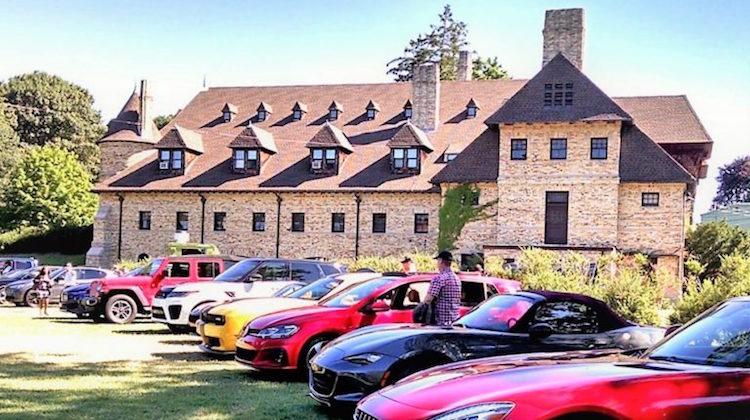 It's not summer in New England until you spot the NEMPA "Ragtop Ramble," an annual top-down cruise sponsored by The Haartz Corporation.
This year's event, hosted by the New England Motor Press Association (NEMPA), started at the Larz Anderson Auto Museum in Brookline, Massachusetts, and ended in Kennebunkport, Maine.
Members of NEMPA drove a range of gorgeous convertible vehicles along the 100-mile route, including many topped with Haartz fabric. Among the cars present were the Mazda MX-5 Miata, Volkswagen Beetle and Jeep Wrangler.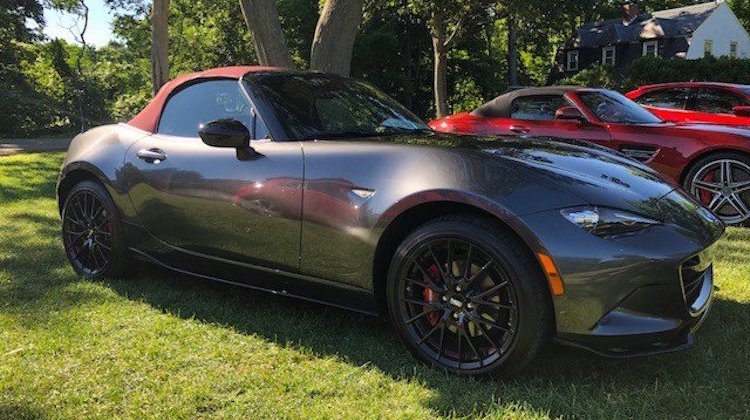 In true New England fashion, the journey ended with a traditional lobster & steamer lunch.
"The New England Motor Press Association is a prestigious group to partner with," said Matt Williams, director of business development for Haartz. "We were delighted to be a NEMPA Ragtop Ramble sponsor and be among influencers in the industry."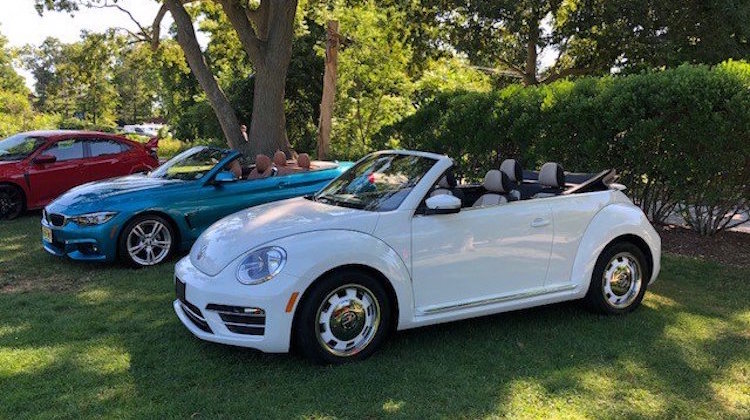 As the world's number one supplier of convertible softtop material, Haartz is committed to improving the open-air driving experience. By sponsoring events like this, Haartz can showcase its quality topping and listen to feedback from industry leaders – which, in turn, helps them to continue developing and improving their products.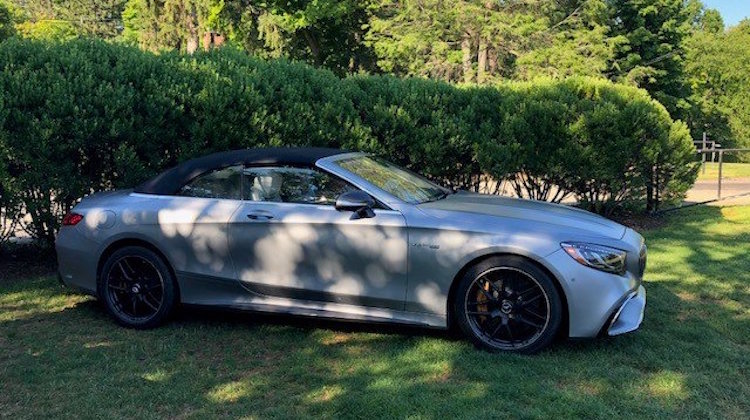 To learn more about The Haartz Corporation and its innovative products, visit Haartz.com.