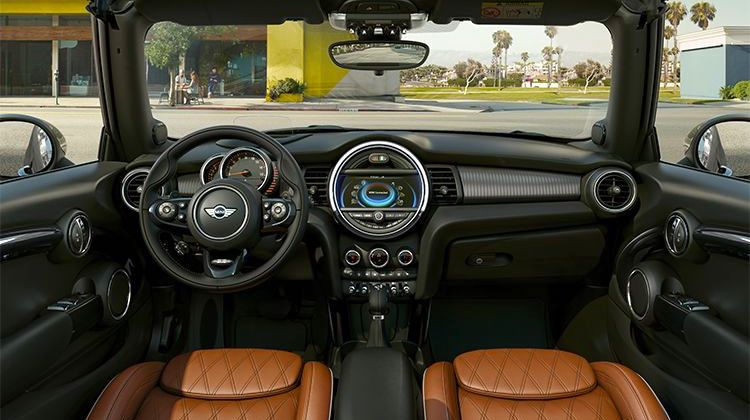 Mini's design boss, Oliver Heilmer, says the automaker is just about finished with leather upholstery, and that future cars will be upholstered in more sustainable materials.
"We don't need leather any more in the future, because we don't believe it's sustainable," he said. "We're totally convinced that we will have modern and high-value products without leather," he said in an interview with Autocar.
For now, Mini will still offer leather upholstery as an option. But soon their interiors will only be trimmed in recycled materials.
"The fabric in the production seats is now 100% recycled. The lining underneath is 70% recycled. We're looking to create a timeless design. A one-season design, like fashion, isn't our aim with the design of future Minis," said Heilmer.
"It's inventive simplicity. Materials will be recycled, but they're luxurious at the same time. And inventive in terms of function. For instance, we used cork in the Urbanaut [concept]. The aesthetics will be coming more from a home perspective, rather than an automotive one."
Of course, Mini isn't the only maker abandoning leather. Land Rover, Bentley Motors and Tesla have all hinted at similar plans.
The trend is being driven by numerous factors, including growing concern over the environment, increased quality of faux leather and recycled materials, and automakers' desire to cut costs.
Still, it should be understood that faux and recycled materials aren't entirely sustainable, and genuine leather isn't entirely unsustainable. There's more nuance to the issue than what automakers and activists let on.
Nevertheless, it's an interesting development in the auto industry.