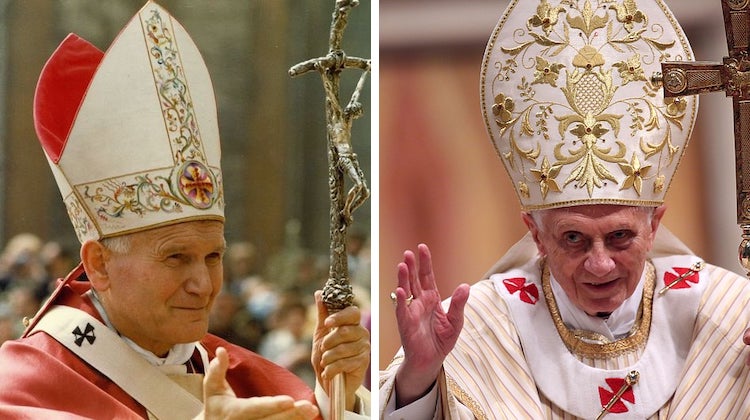 What do NASCAR and the Vatican have in common? They both go to the same auto upholstery shop near Verona, Italy.
MPI, a company that makes and wraps steering wheels for race cars, also embroiders the pope's hat, called a miter.
The owners, Rosanna Castagna and Armando Benini, recently told CBS News that Popes John Paul II and Benedict XVI, as well as dozens of cardinals, have worn vestments they embroidered.
MPI is apparently a favorite of NASCAR and the Vatican for its obsessive attention to detailed stitching.
"You have to be crazy to do this work," Benini told CBS, holding up an embroidery he made of a Picasso painting. "We don't do it for the money. We do it just to see if it's possible."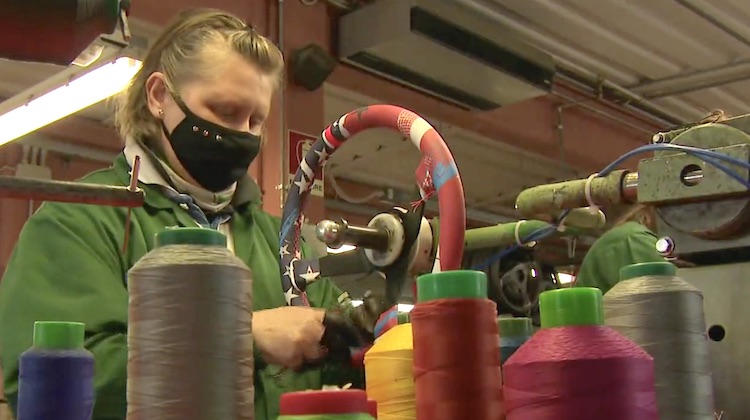 Making Vatican vestments is fun, but Benini's true passion is racing.
He told CBS that he loves knowing that his custom steering wheels are in some of the fastest cars on Earth.
"I may be an old man, but I'm in love with my work as if I were a little boy," Benini said.
Interestingly, the area in northern Italy where MPI is located has so many shops making bespoke steering wheels that it's known locally as "steering wheel valley."
But only MPI can boast the Vatican among its clients.
Related Stories: