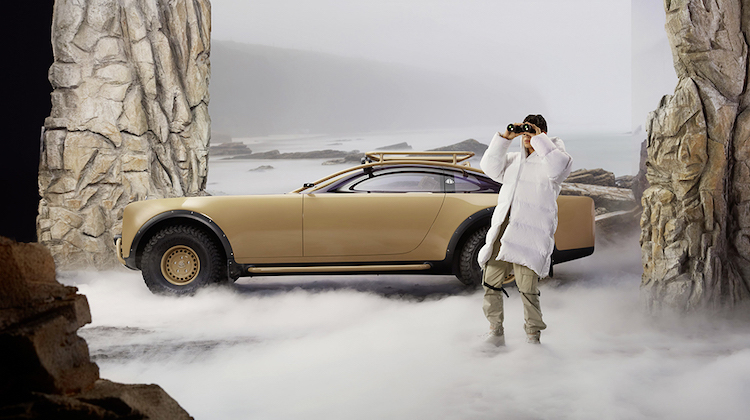 Beloved designer Virgil Abloh died late last month of cancer at the age 41. Although he was renowned for his impact on fashion, he was also very interested in automotive design — and even collaborating with Mercedes-Benz on a concept car.
That vehicle, dubbed Project Maybach, was designed in partnership with Daimler AG's chief design officer Gorden Wagener. It's an all-electric, off-road, super-luxury coupe.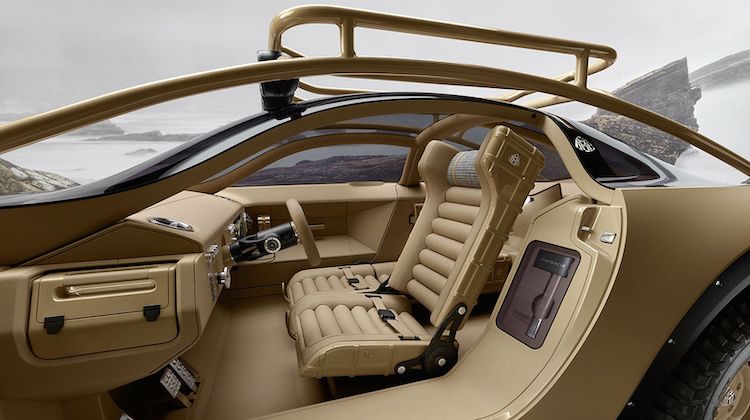 Mercedes-Benz unveiled the vehicle at Art Basel Miami Beach in a ceremony that paid tribute to Abloh.
"A design unlike anything that has been developed by Mercedes-Benz, every element of Project Maybach has been built from scratch," the automaker said in a statement. "Abloh, collaboratively with Gorden Wagener, has interpreted Mercedes-Maybach's luxury identity with a new design language and pushed the boundaries of function, style, and collaborative creativity."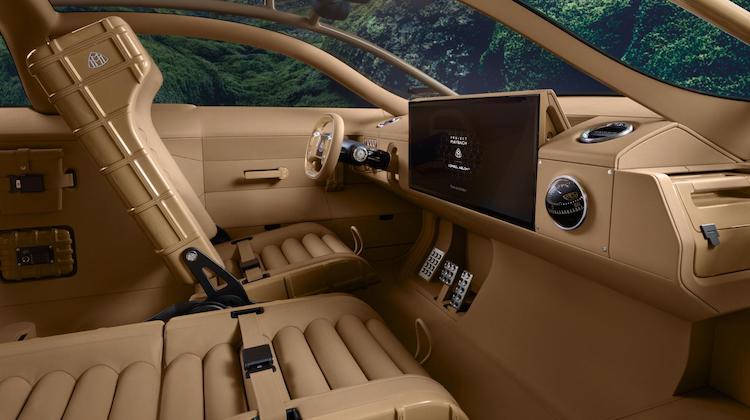 "Never afraid to spark conversation through provocative design, Project Maybach channels Abloh's passion to challenge the status quo and re-write the rulebook of aspirational design," Mercedes-Benz continued. "The X-Factor nature of Project Maybach results not only from its breathtaking size — nearly 20 feet long — and characteristics, but above all from its unique contrasts; most notably through how naturally authentic Mercedes-Maybach design elements are harmoniously combined with a new Outdoor Adventure design motif."
Mercedes-Benz hasn't release technical details of the concept vehicle, likely because it was incomplete at the time of Abloh's passing. But it's obvious Abloh took great care to design a visually stunning and capable car.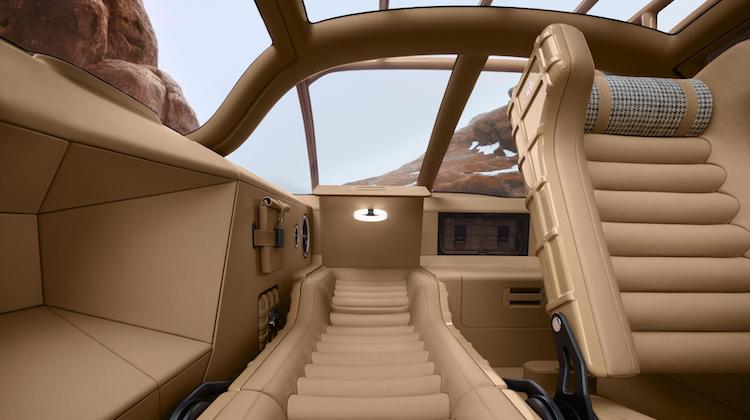 And that interior is just jaw-dropping gorgeous.
It's a tragedy Abloh died so young. His influence on automotive design could have been huge.
Related Stories: