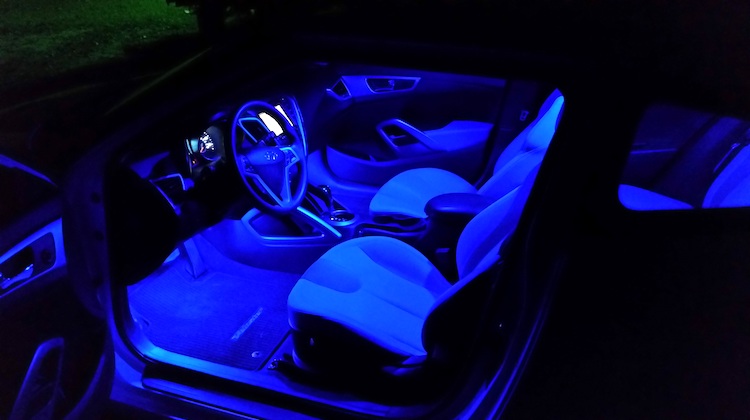 Forget LED dome lights. Hyundai wants to equipped its cars with UV dome lights to kill dangerous pathogens like the coronavirus.
The South Korean automaker announced its plans online, calling ultraviolet lights the "most promising technology" available at the moment.
Medical professionals already use UV lights to sterilize hospital rooms and equipment. But the rays can be harmful to human skin. For this reason, Hyundai says, the lights will only activate when no one is inside the vehicle.
"It would be ideal and effective when the device is on the ceiling because it could sterilize the seats, floor mats, dashboard, and the steering wheel all at the same time," Hyundai said.
Its tech team is also developing separate cabin lights to sterilize areas of the cabin that a UV dome light can't reach.
Ironically, automakers have spent decades developing window and textile treatments to repel the sun's harmful UV rays. But it looks like there's a use for them after all.
Hyundai did not provide a date by which the technology will be available, but said it could cause the price of cars to slightly increase.
Related Articles