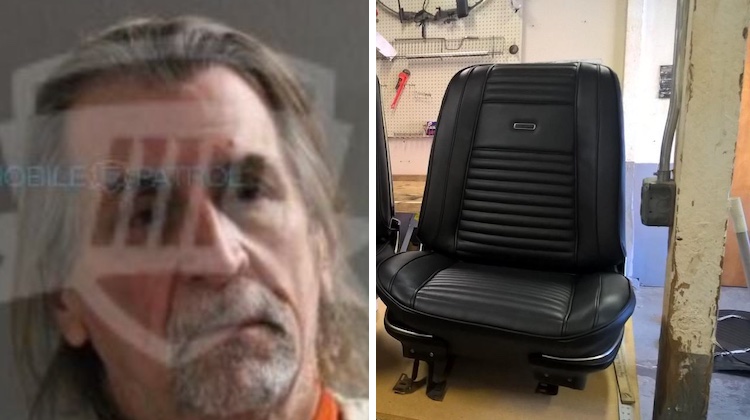 Trimmer Joseph M. Fusco will serve up to three years in prison for defrauding a customer.
The owner of The Crooked Stitcher in Fort Ann, New York, pleaded guilty in Washington County Court on April 14 to a felony count of fourth-degree grand larceny. Fusco was arrested after a customer complained that he took more than $1,000 to complete a job and never did. He also failed to refund the customer's money.
True to his shop name, Fusco has a long history of defrauding customers — but he and his wife, Jennie Fusco, say they've just had some "bad luck" impacting their ability to complete projects on time.
In 2001, the couple was acquitted of defrauding a customer. In 2008, they were convicted and sentenced to probation. Two years later, another conviction resulted in a stint in state prison, according to The Post Star.
In fact, the Fusco family is notorious for their crooked business practices. We wrote about them in 2012 and 2019 for ripping off customers.
Hopefully, this is the last time they treat customers badly.
Related Stories: