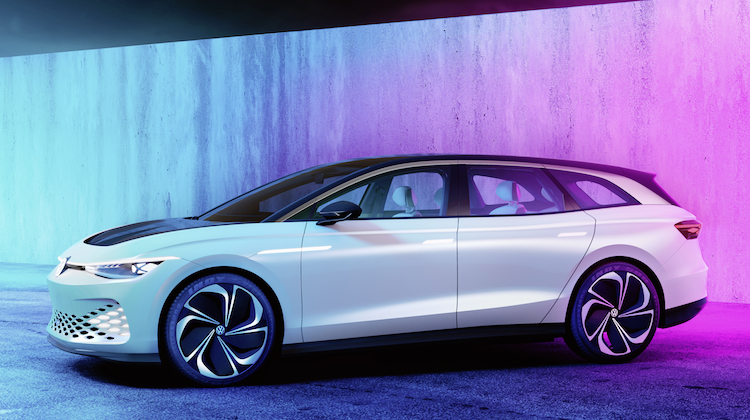 An apple a day keeps the doctor away, but how about trimmers?
Volkswagen debuted a new electric concept car at the Los Angeles Auto Show that's upholstered in fabric made from apples.
The ID Space Vizzion features AppleSkin, a new textile made with organic waste from apple juice production.
Basically, they took a vegan leather (i.e. vinyl) and replaced 20 percent of its polyurethane with apple leftovers.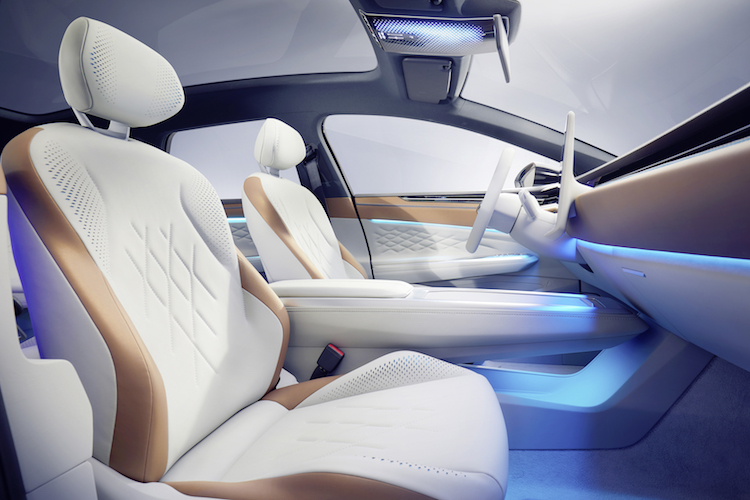 Volkswagen describes AppleSkin as "visually appealing" and "tactile," and says it "feels as comfortable as leather."
The fabric is used on the seat inserts and throughout the cabin. "A future version of AppleSkin will feature a metallic surface and will be illuminated by ambient lighting," Volkswagen says.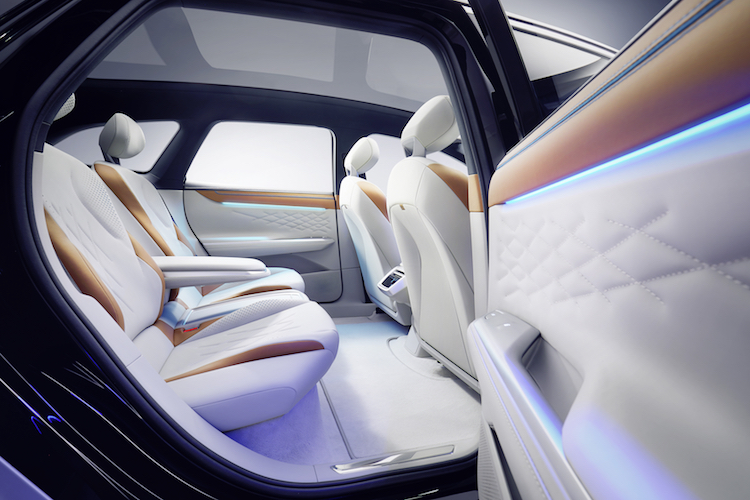 Intriguing? Sure. Odd? Not really.
In recent years, automakers have experimented with a range of sustainable plant-based fabrics — including pineapples, grapes and cactus.
It's an interesting industry trend. But only time will tell how long it lasts.