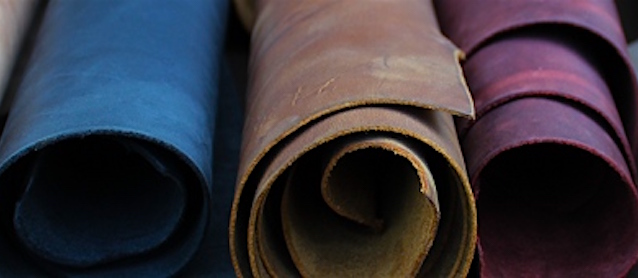 Over the past decade, automakers have attempted to develop high-quality, sustainable fabrics from odd sources — including pineapple leaves, water bottles, fruit paste, old pants, Christmas trees, sugarcane, newspapers, and even recycled dollar bills.
In a recent article, BBC Autos highlights some of the most promising materials in development and speculates as to why companies are investing so heavily in alternative fabrics.
The article makes for a light and interesting read. Below is an excerpt:
"Prior to 1938, everything we used was based on renewable, natural, found resources," said Sam Hudson, a materials expert at the North Carolina State University College of Textiles. But that changed in 1938, when nylon was commercialized. "That was the first totally first synthetic, petrochemical fibre." […]
Sam Hudson is part of a growing group of scientists returning to renewable resources for material development. The resulting textiles are slowly moving out of the lab and into the commercialization phase, which means you could someday see them as an option at your local car dealer. Carmakers are searching for novel combinations of comfort, performance and good looks with, in many cases, a healthy dose of sustainability. […]
"We look around at nature and it's perfected a lot of materials like the silk fibre, the cellulose fibre," Hudson said. "I just don't think what we're doing today is going to be sustainable for the next 10,000 years without some major changes."
To read the full article, check out "Is there life after leather?" However, be wary of what the author says about leather's sustainability. She fails to mention that genuine leather is indeed sustainable when regulations are enforced and followed correctly.